Today marks the last day that my goto hobby store, Metro Hobbies, are in business. They've been told to close up as the building that they occupy is going to be demolished in favour of a new train station.
I actually can't remember when I started coming here. It must've been sometime late 2013 when I started building Gunpla again. At that point they were still called "Victorian Hobby Centre" before rebranding themselves. They're having down a closing down sale and I'm going to memorialize my last visit here.
The stairs on the way up. A giant Sale banner has been plastered over the Gundam Ver.Ka.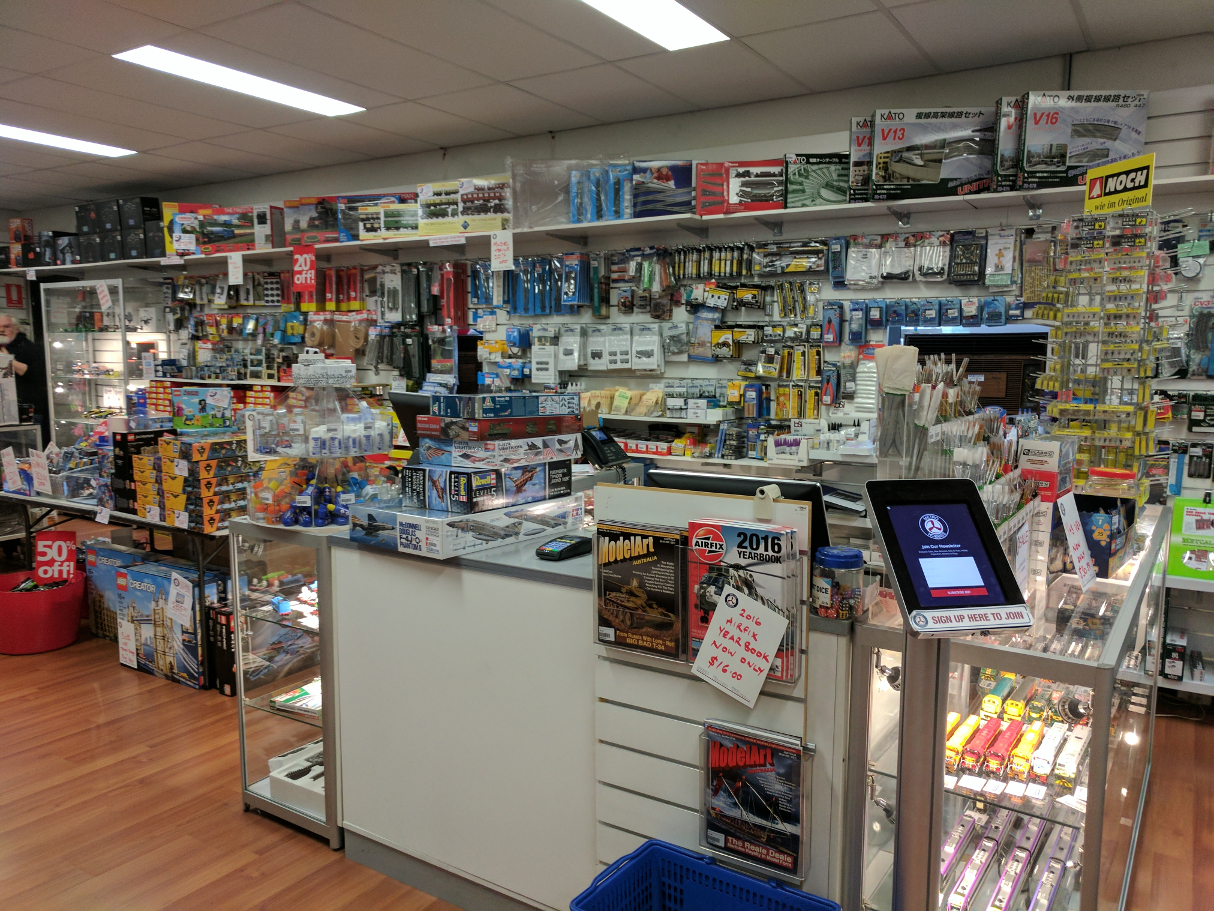 This was when the sale just started so stock is still plentiful. Pretty much everything is 20% off.
The paints and supplies aisle. I've pretty much bought all my paints here for the last 4 years.
Gunpla and cars.
The back of the store lined with various tanks and military vehicles.
RC aisle. I never really came here. I used to have one of these Super Hornets as a kid though.
In the end I leave with about $130 in paint and primer. Metro Hobbies the brand lives on in a store in the suburbs, but I'm hoping at some point they'll open up shop in the CBD again.