Famitsu have released a few more scans and their final review for the upcoming Super Robot Wars V. The game scored 34/40 (9/8/8/9)/
Reviewers noted that there is about 50 hours of play time and praised the HQ battle scenes on PS4, fast loadtimes and the ability to build the characters in many different ways, while claiming the the game can get a bit easy due to the new seishin changes.
Custom BGM
The Custom BGM feature from SRW Z Jigoku/Tengoku has finally been confirmed to return.
On PS4 you'll need to do the following:
Create a folder named "SRWMUSIC" on a USB storage device. Save the MP3 file you want to use in the created folder and connect it to the PlayStation® 4 main unit.
For Vita:
You can save the files on your memory card and use it from there.
The MP3s need to have the following:
Sampling: 32000Hz, 44100Hz, 48000Hz
Codec: MPEG1Layer3
Bitrate: 96kbps,112kbps,128kbps,160kbps,192kbps, 224kbps, 256kbps, 320kbps
The page did note the following:
* Even if it meets the above standards, playback may not be possible.
* Only MP3 files can be loaded.
* The BGM name may not be displayed correctly depending on the setting of the MP3 file
Affiliate Links
If you're planning to buy Super Robot Wars V from Play-Asia, I'd appreciate it if you could use my affiliate links! Each time you use my links, Play Asia kicks back a little something my way which helps support what I do and pay the bills 🙂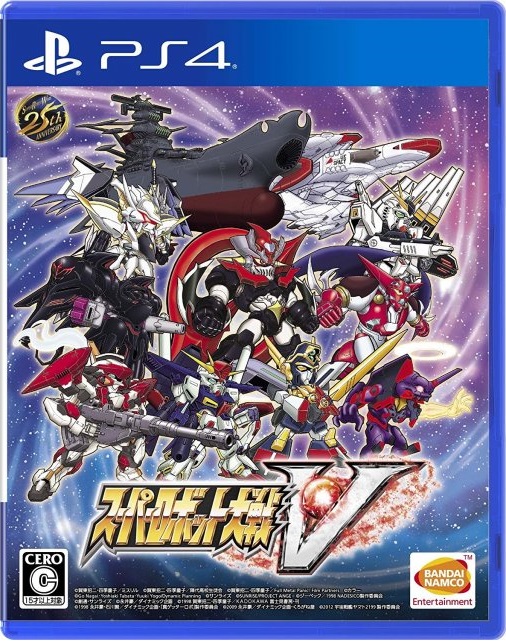 Super Robot Wars V PS4 (English Subs)">Super Robot Wars V (English Subs)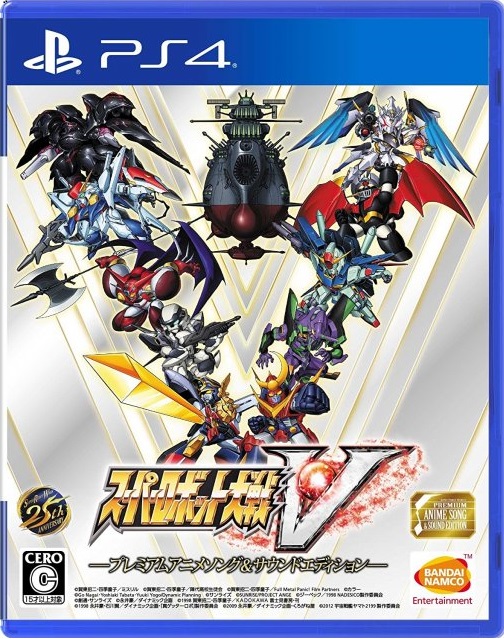 Super Robot Wars V PS4 [Premium Anime Song & Sound Edition]