Archive for March, 2011

Prior to MvC3, I hadn't ever heard of  She-Hulk before.   When she was announced on the roster, I have to admit, I was of the haters who were thinking "Don't we already have a Hulk in the game?".
After the game came out and I tried out most of the cast, She-Hulk's style really appealed to me. I have found that she wasn't the most easy character to learn or play, especially in a game like MvC3 where super rushdown / keepaway teams seem to be really effective.
However, I decided to persevere with her as my point character, and I have reached the point where she is  really fun to play and can OCV teams by herself.  Given that She-Hulk has almost become mainstream due to players  like Justin Wong, ComboFiend and now even Floe using her, I have decided to compile an FAQ based on frequent questions I see on the SRK forums to help new players to She-Hulk learn the ropes.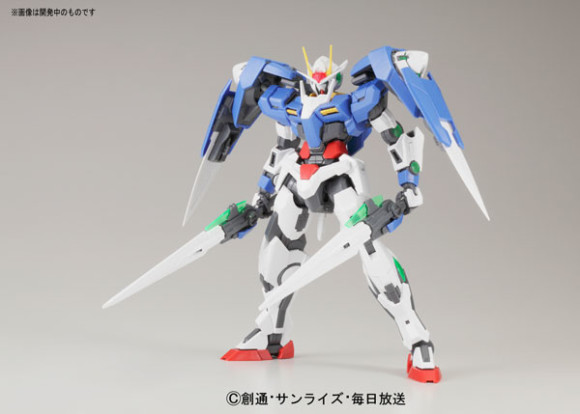 00 Raiser has been announced as the Master Grade for May.  The price will be 6500 yen and the package comes with the following:
GN Sword II x 2
GN Sword III
GN Shield
Stickers/Decals
0 Raiser
1 LED unit
Apparently the kit can take up to 4 LED units but they only give you 1. Smart Bandai…
Source:  Muso's Album & AmiAmi
More shots after the jump.